Web Application Developments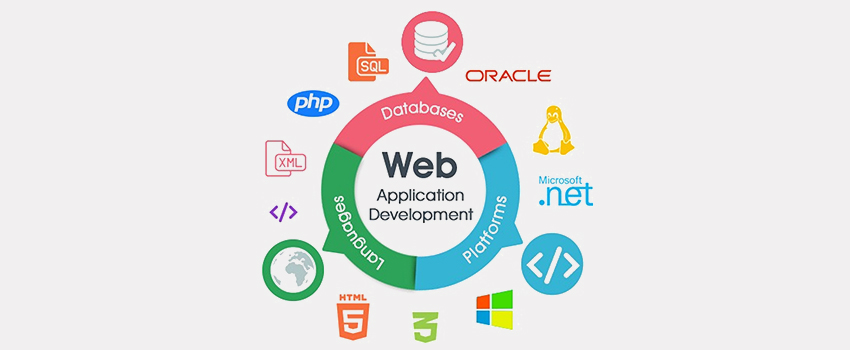 Does your business require sales from internet?
Does your business require information collection from internet?
Does your business requires dynamic website ?
You need web application support. Now days large number of companies operates from internet only. All large brands have started selling through internet as it reduces administration cost and increase profit.
Web site development is limited to display of information (and to an extent collection of information as well). But if you think your customers should buy from your website and system takes care of all logistics/inventory and payments. You need web applications support.
Sales through internet breaks territory limitations, thus with same sales manager (your website) you can not only promote but do business transactions across the globe without any human interface.
Our web application development center is based in Pakistan, and assures you cost effective and viable solutions as per your requirement.