Website Designing
Website designing is not about filling information on your website, rather how information is placed, how your customers will use this information and how search engines will see this information are also very important.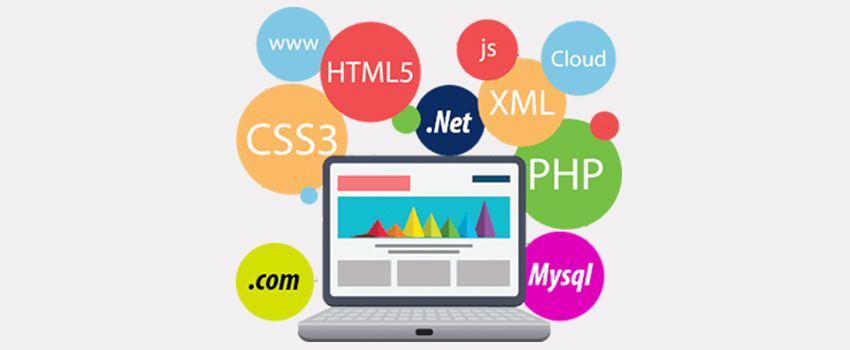 Content is the king of website, but needs to be designed as per most used keywords and their traffic. Some section of website need constant updation (For better Search engine optimization), So in any circumstances website development is not one time task.
Our process driven solution for website assures time bound development and best results from your website (Of-course along with good design, which comes as part and parcel of our offering).