Web Promotion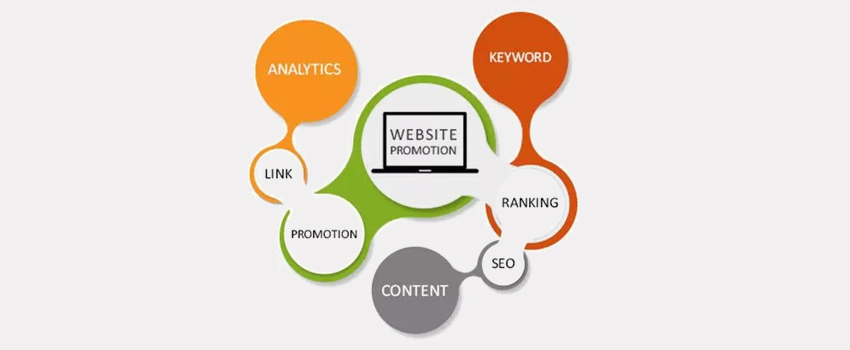 Just a website does not make your presence felt in internet domain. It is like hiring a sales manager without any skills to promote his business. We need to equip your sales manager with best of weapons to make sure he is available, when he is required.
Web Promotion has reached very advance stage and requires planning as per territories/competitors etc. As per client requirement we can plan your web promotion, which can start delivering from 1st week (Depends on density of competition and your current web presence) or may take slow and steady process (SEO) which is cost effective. Web Promotion plan is organized as per client budget and Friends Computers act as business consultant to make sure that you get results for money you spend.
Friends Computers web promoting consulting services and web site optimization services are supported by team of business consultants, who have expertise in mapping client requirements. Our search engine optimization services assure you will get page one ranking in short time.