Friends HRM - Human Resource Management
Friends HRM contains all the essential features that HR Professionals need to manage their employees effectively. However, you may have specific needs to be integrated into Friends HRM to fully utilize its capabilities.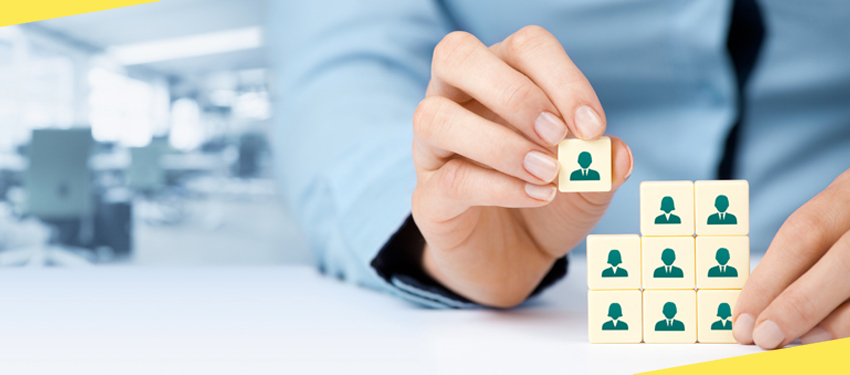 The Friends HRM team can address your specific requirements by developing and delivering a customized version of the product. Contact our professional services team specifying the changes you wish and they will reply to you with a proposal.
Friends HRM offers a flexible and easy to use solution for small and medium sized companies. By providing modules for personnel information management, employee self service, leave, time & attendance, benefits and recruitment companies are able to manage the crucial organization asset – people. The combination of these modules into one application assures the perfect platform for re-engineering and aligning your HR processes along with the organizational goals. Friends HRM Software will maintain a complete employee database including contact information, salary details, attendance, performance evaluation and promotion of all employees. In transactions of the payroll sub-module the employee's daily attendance data of all the employees will be entered that are on the payroll. Also the processing of the pay roll and the attendance will be done in this module. The reports will correctly specify the leaves and the attendance taken by the employee after the processing of the attendance. The Benefits HR manager provides to employees can be added, removed or edited. These benefits typically encompass Insurance, Compensation, Medical Allowance and Retirement.