easy topics for persuasive speech
We Provide you with a Smooth Career Leader
Friends Computers is an equal opportunity employer. The company offers excellent salary package, benefits, structured career plan, job security and working environment.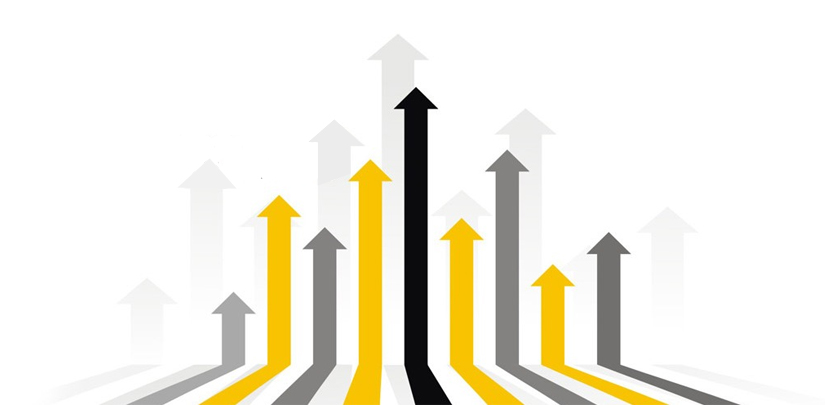 Compensation & Benefits

Corporate Social Responsibility

Friends Computers proactively fulfills its social and ethical corporate responsibilities through initiatives that require employee participation and ensures the larger interest of the beneficiary. Thereby, creating an internal culture, rooted in the principles of Friends Computers.

The Technology

The capability of the company spans a wide spectrum of technologies, from Microsoft .Net and Open Source technologies to cutting-edge workflow based solutions. With its range of IT services, the employees remain regularly updated and in touch with the changing working dynamics of IT, not just locally but internationally as well.

Training & Development

The company has well-established and planned Employee Training & Development programs. We continuously provide development opportunities that ensure continued professional growth of our Human Resource. Our training and development initiatives enable the company to expand the overall knowledge base of the organization, thus giving us the flexibility to take on a wide range of projects.

Recruitment

To replenish and enhance our pool of personnel, we draw upon computer science graduates from highly reputed institutions in Pakistan and abroad. Many fresh graduates that we hire have previously interacted with professionals at various companies in their final year at college and thereby are already attuned to corporate software engineering requirements, practices and methodologies. To further augment its personnel resource, the company also selects some of the best graduates from other disciplines and provides them with the opportunity to benefit from our in-house training courses, with the most successful being offered the option to join Friends Computers team of software developers.

The Friends Computers Team

With the presence of our young, talented resources along with a steady in take of dynamic, qualified and experienced professionals; results in the diversity of our resource pool which equips the company with strengths not only in software development but also in technical and business management. This diversity of talent allows the company to deliver quality products and services across platforms and functions.